Have you always wondered what are those unlabelled icons on your washable goods mean?
Well, wonder no more!!!
Here's an easy reference guide to help you figure out their instructions & not risk ruin that expensive clothing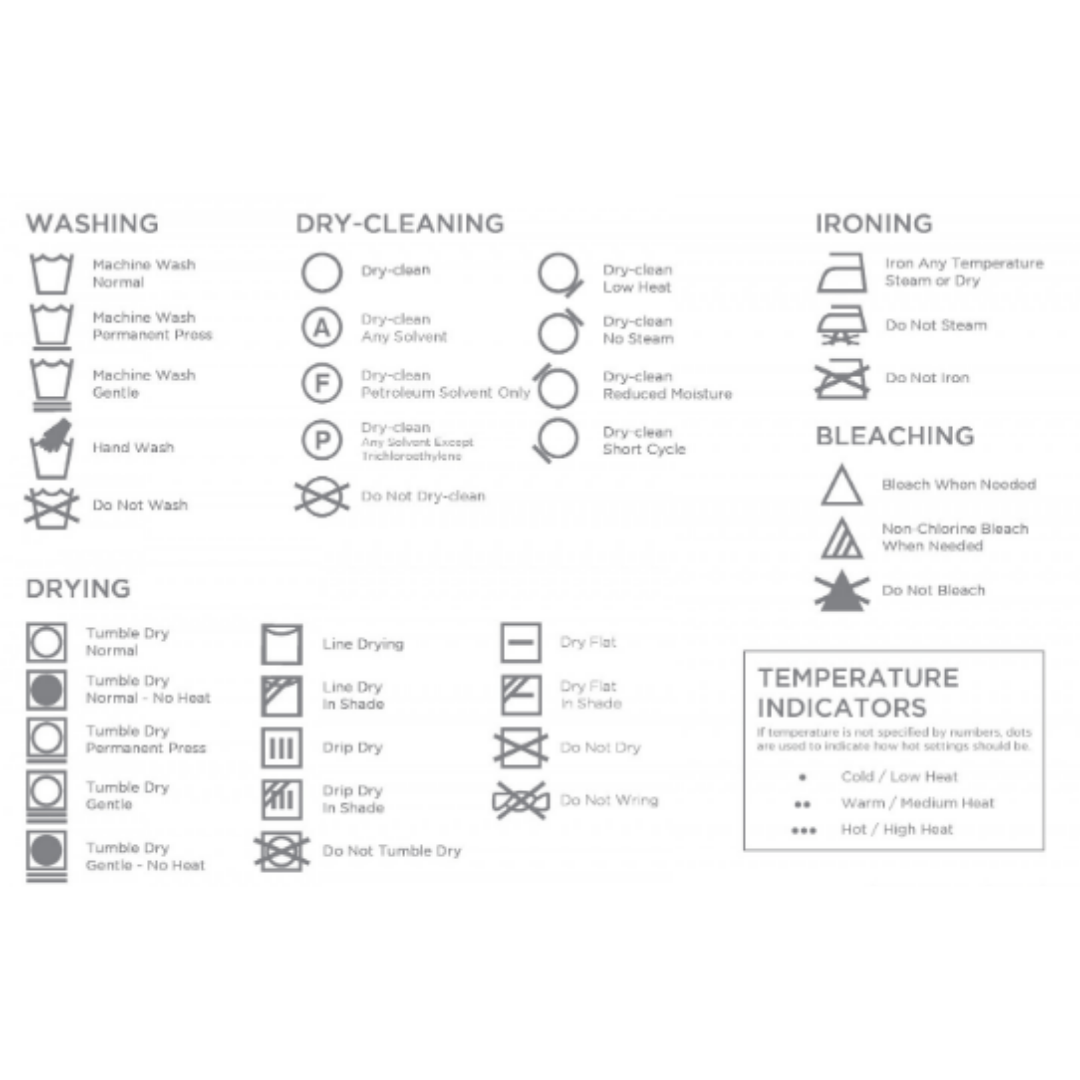 We have access to these product lines, let us know if there's any you'd want us to stock and list for you and in what quantity.