-33%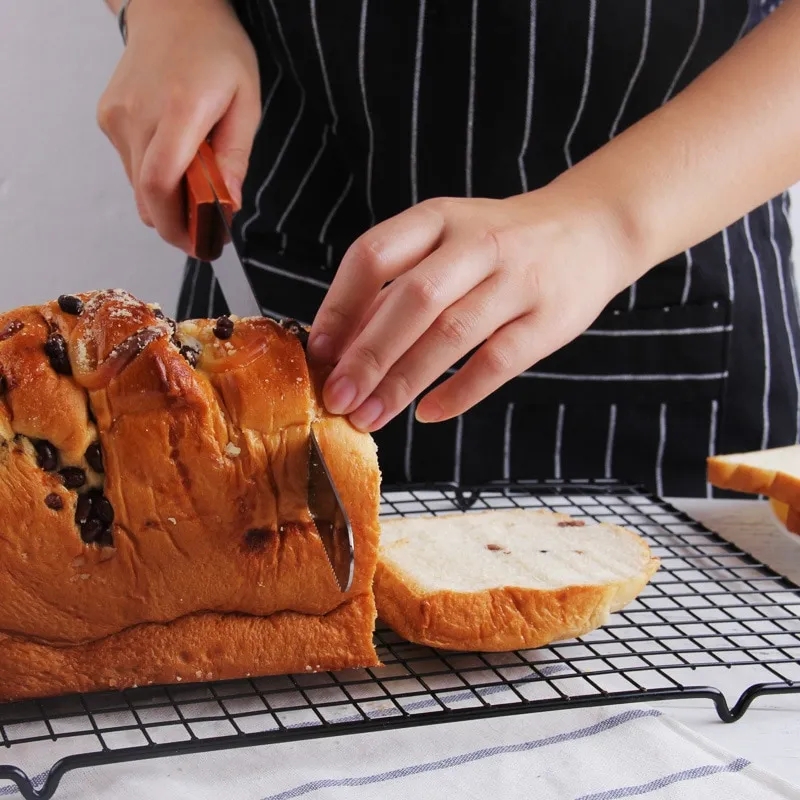 14-inch Serrated Bread Knife – fine teeth
Product by: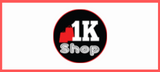 14-inch Serrated Bread Knife – fine teeth
a durable wooden handle
Only 2 left in stock
Description
This bread knife is made of stainless steel and wooden handle. It is more convenient and time-saving to cut bread and cakes.
The 14-inch stainless steel serrated knife blade cuts into thick bread effortlessly, cutting into small pieces. Cuts thin slices professionally.
The kitchen knife serrated bread knife has a durable wooden handle held together with three aluminum nails, which gives you stability and control and ensure safe operation when preparing meals.
The handle design, comfortable grip and good strength can minimize fatigue without hurting your hands, maintain balance, and reduce the pressure on hand muscles and joints.
Multi-function: suitable for cutting soft cakes, slicing bread, slicing cakes, sponge cakes, etc.